We all love a bargain! C'mon...you cant tell me you dont...
Have you seen the latest Special Buys at Crafty Mamas?
Lisa has some amazing selections for the month of June including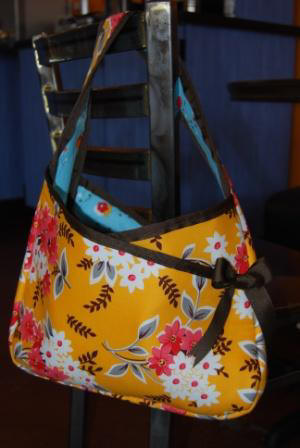 Wired Up Fabric Designs

Jalie Patterns
Headgear Prints
and the greatly anticipates
Kokka Japanese Fabric
How do you get involved...
come to Crafty Mamas and check out the Special Buys thread...so simple!