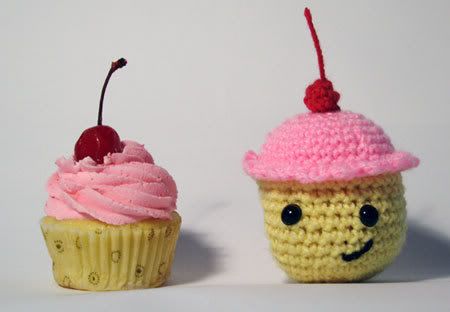 Oh dont we all wish we could have calorie free sweet treats! Well here is our chance..in the crafty sense of course.
For our JUNE Challenge...we want to see some Sweety Treat crafty Projects!!
In any medium you choose ( ie: fabric, felt, wool, painted etc).
...just make them mouth watering!!
Dont forget to post your entry here at
Craft Mamas
and of course...have fun!